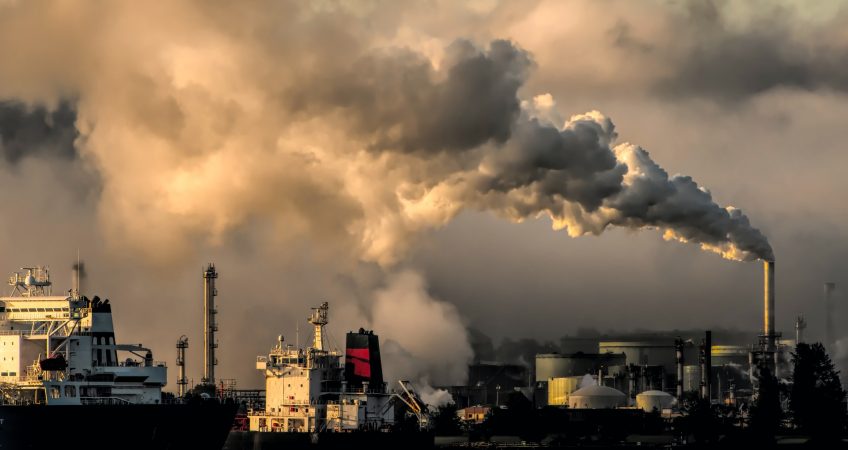 On November 2, 2021, Japan—along with Norway and Australia—won the Fossil of the Day Award at the COP26 Convention.
Unfortunately, Japan has been a regular "winner" of the satirical, shaming award given to countries who are "doing the most to achieve the least" in regards to climate change, according to Climate Action Network (CAN). Prime Minister Kishida told COP crowds of Japan's continued aim of using coal, as well as ammonia and hydrogen, in order to power the country—and even export to the Southeast Asian market.
According to the Japan Times, these remarks and lack of tangible SDG conviction led to Japan receiving the inglorious award.
While it's no secret that Japan lags behind other countries in its zero-waste efforts—with the second-highest plastic consumption in the world, only behind the USA—the land of the rising sun has yet to take strides toward a more sustainable future and still relies heavily on fossil fuels.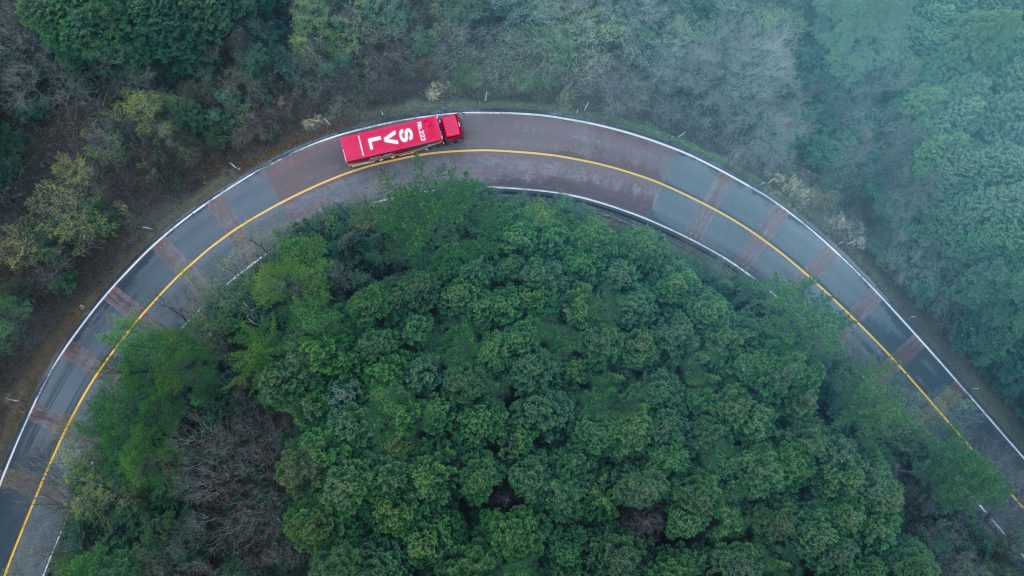 This is where SVL can help Japan become a leading contender in sustainability and zero waste. Being a leader in the next generation of companies promoting sustainable supply chains, SVL believes that traditional waste should be considered a product for further use.
To this end, SVL prioritizes achieving SDGs and ESG targets by creating a better social awareness of the global responsibility for sustainability. By improving our clients' supply chains, SVL can greatly contribute to the reduction of waste in Japan and ensure that the country never again wins the disdainful Fossil of the Day Award!
最新記事